Higher Education Marketing Agency
Stressed about meeting your enrollment goals?
Let us put your mind at ease.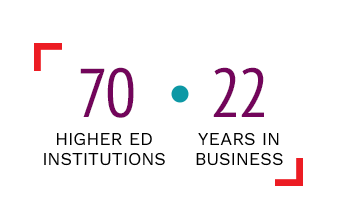 Serving higher education institutions of all sizes & degree types
Our approach to enrollment marketing has worked seamlessly across graduate, undergraduate, and specialized institutions. We are proud to have helped empower over 70 higher ed institutions to enroll their best-fit students during our 22 years in business.
What We Do
We have the capabilities and expertise required to enable our clients to reach their objectives through every phase of the admissions process. We offer a depth of services including strategy, lead generation, nurture communications, recruiting, and analytics.
Who We Serve
We understand the unique needs of the various stakeholders within an institution due to our vast experience in enrollment marketing and higher education. Admissions directors, marketing directors, deans, and presidents rely upon GPRS to tackle the challenge of generating and engaging qualified leads that convert into your best students.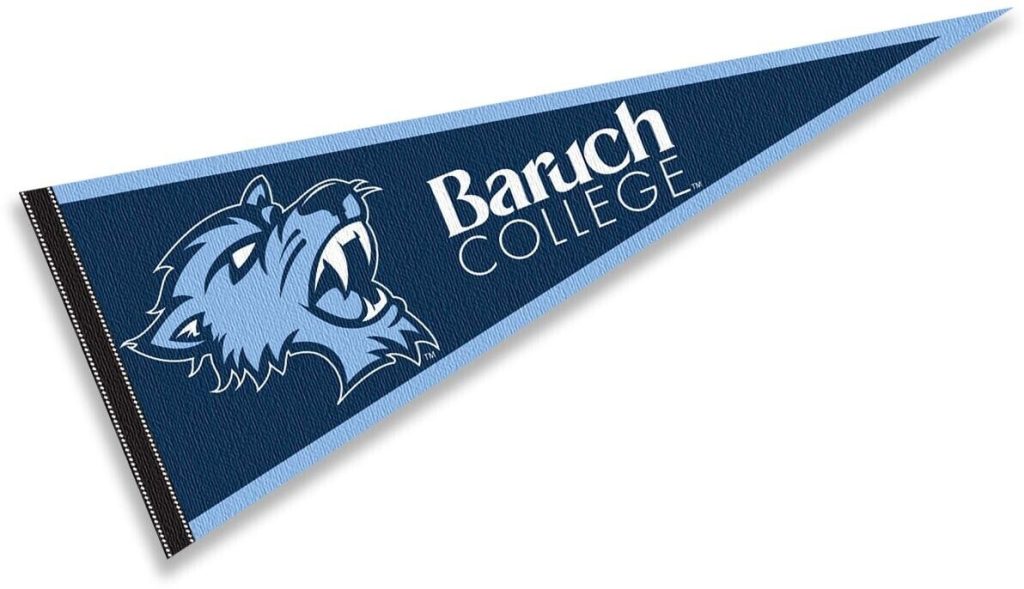 I want to keep GPRS to myself, so they make me look better! But yes, I would highly recommend them. I'm looking forward to working with them long-term.
Tricillia Jacob
Director of Administration & Operations of Executive Programs at Baruch Zicklin School of Business
INSIGHTS
Featured
Colleges are at a crossroads. Despite the looming challenges facing undergraduate enrollment in the future, taking proactive steps and adopting new and innovative strategies can help future-proof your organization.
Read More >
The competition for graduate school program and MBA recruits has always been tough. Many times, higher education institutions focus on building awareness and generating leads first and foremost - and rightfully so.
Read More >
Graduate school lead generation strategies are always at the top of the mind for higher education institutions – and for good reason too. Without a steady stream of leads, enrollment is sure to dry up.
Read More >
Ready to talk?
Let us know what you're looking to accomplish, and how we can help.