HIGHER EDUCATION MARKETING AGENCY
CRM & Analytics
GPRS offers technology services to develop, execute, manage, and analyze digital marketing campaigns end-to-end. We then take it a step further by facilitating the process of moving leads into your preferred CRM/enrollment management platform (e.g. Slate, Salesforce, HubSpot) through direct integrations.
Our CRM & Analytics services include:
GP Insights™
This proprietary platform provides unmatched transparency into the effectiveness of digital marketing and advertising campaigns and unparalleled access to prospective candidate data that helps improve yield rates. Clients receive access to a personalized dashboard available via the web and can track metrics including:
Marketing investment/costs (CPM, CTR, CPL)
Campaign effectiveness by media platform and campaign
Creative design performance/testing
Leads generated by media platform and campaign
Lead profile data
Lead interaction with marketing campaigns
Technology services license also includes access to the GPRS technical team for customizations, as well as regular platform updates and innovations.  No spreadsheets or calculators are needed to understand your progress when you have real-time data at your fingertips through GP InsightsTM .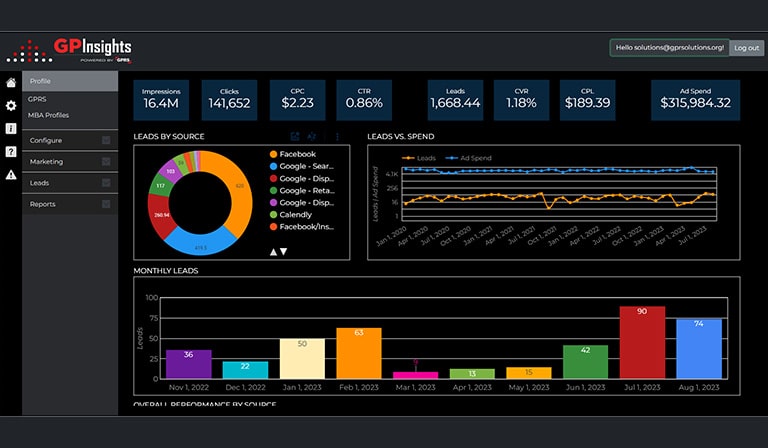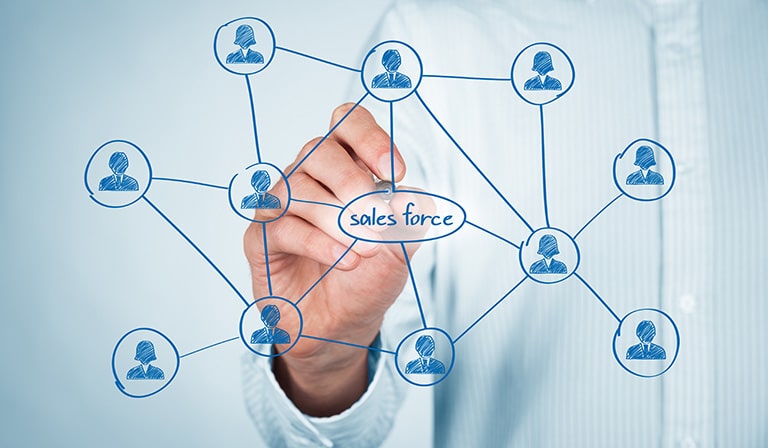 CRM Integrations
GPRS is not your ordinary digital marketing agency. We use our thirst for innovation and love of technology to streamline your enrollment marketing processes. Our objective is to reduce costs, time invested, and your blood pressure.
Integrating GP InsightsTM with your CRM of choice enables you to recruit and communicate with prospective students when you are in a meeting, on vacation, or even sleeping. Integrations help prepare you for an informed discussion with a prospective student at any time.  Again, no spreadsheets or calculators… plus no call sheets, to-do lists, or downloading data. Get the most from your CRM by integrating with GP InsightsTM.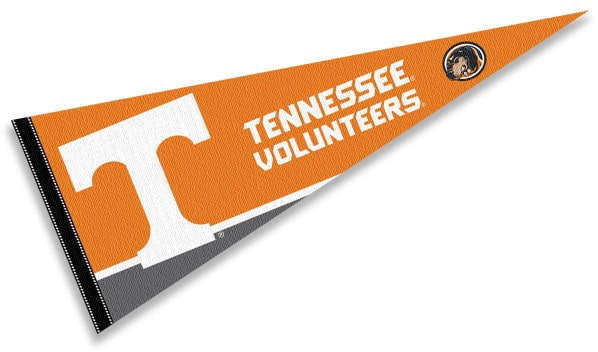 The Haslam College of Business at University of Tennessee engaged GPRS to increase demand for its graduate programs. Leads increased 200% month over month by optimizing the channel placement and allocation of advertising spend.
INSIGHTS
Featured
Utilize these cutting-edge strategies and innovative ideas to enrich and fortify your school's higher education content marketing plan.
Read More >
Discover the critical reasons why relying on a local, generalist agency for higher education marketing can put your enrollment goals at risk.
Read More >
Understanding grad school demand generation best practices and strategies can help supercharge your recruitment marketing efforts.
Read More >