Health care. Education. Real Estate. Vocational/Trades. GPRS' work helps specialized institutions that focus on developing professionals for specific trades and vocations by generating demand for the career path and demonstrating how our client schools prepare them for a successful entrance into their chosen field, as well as an accelerated pathway to reaching their career goals.
Many times specialized institutions are smaller, and lack the resources of larger more traditional schools. We help the Davids overcome the Goliaths, not by outspending them – but by outsmarting them. GPRS provides services to help leaders at specialized institutions to seize the opportunities created by the following changes in higher education.
Jobs
Specialized institutions and programs offer students a clear path to start a career in a chosen profession, as well as a means to achieving highly-focused and specialized graduate degrees. Companies seeking professionals with the skills and certifications acquired in these schools/programs offer jobs upon graduation consistently. Specialized institutions need ongoing marketing programs that create demand by making interested candidates aware of the career opportunities and earning potential available to their graduates.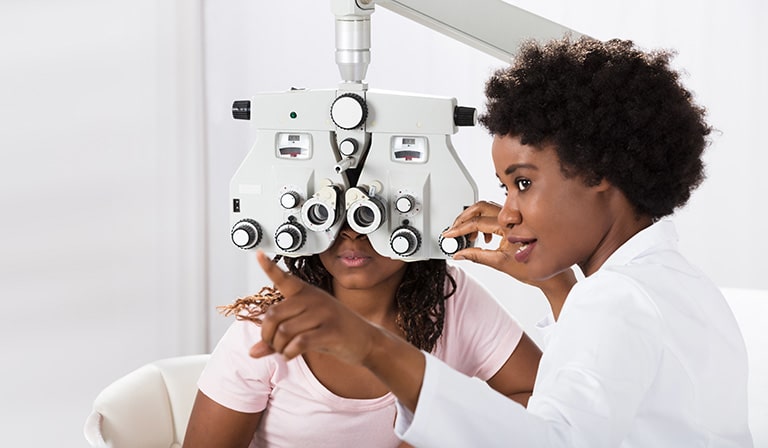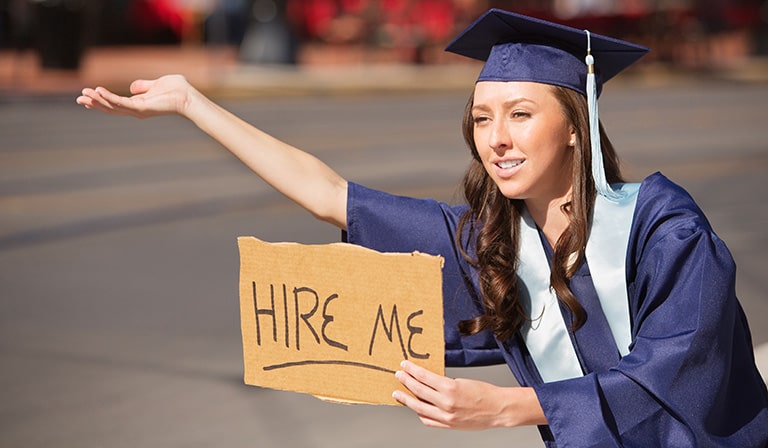 Time
Specialized institutions and programs offer students learning experiences that enables them to acquire the skills they need to get working, and promoted, as quickly as possible. As a result, young professionals are more likely to choose a specialized program IF they know a job is waiting for them upon graduation. Connecting with interested candidates and outlining the time required to land their dream job is paramount to filling each cohort.
ROI
The return on investment (ROI) for enrolling into a specialized institution/program is immediate and more easily defined than competing options. In addition to highlighting jobs and the short period required to achieve the desired outcomes, specialized institutions need to describe how students can achieve ROI as part of their marketing campaigns. Having alumni and hiring managers help the institution share ROI stories can attract the right student to the right program at the right time.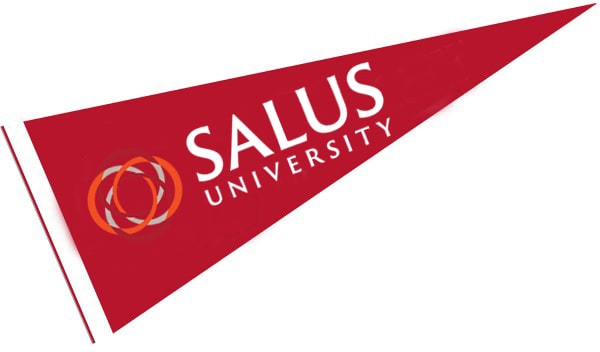 Client Fact
Salus University partners with GPRS to generate leads for degree programs specializing in health care professions including Optometry, Audiology, Occupational Therapy, Speech-Language Pathology, and Blindness & Low Vision Studies. In the first five months of the partnership, 871 qualified prospective student inquiries were generated for the admissions team.
INSIGHTS
Featured
Utilize these cutting-edge strategies and innovative ideas to enrich and fortify your school's higher education content marketing plan.
Read More >
Discover the critical reasons why relying on a local, generalist agency for higher education marketing can put your enrollment goals at risk.
Read More >
Understanding grad school demand generation best practices and strategies can help supercharge your recruitment marketing efforts.
Read More >