What keeps you awake at night? The declining image of higher education? Increased competition? The changing needs of employers? GPRS collaborates with deans and presidents to help answer these questions, and develop strategies to implement long-term solutions that differentiate your institution and ensure stability.
College deans and presidents play crucial roles in ensuring the success and sustainability of the institution, with their objectives intersecting to create a cohesive and effective educational environment. Deans provide leadership for academic programs and the student experience while balancing community engagement and fundraising for a college. Presidents provide the overall vision and direction for the institution while overseeing the growth of an institution and managing external relationships with various stakeholders. For both, maintaining or increasing student enrollment and retention is a key measure of success.
GPRS can help deans and presidents meet or exceed their enrollment and retention goals by addressing the following challenges:
Generating Demand
Do your students of tomorrow know what you are offering today? How do prospective students determine if your school is right for them?
GPRS offers various services to help your institution identify, attract, recruit, and enroll "your students" — that is — students that demand what only your institution offers. We start by evaluating what you do well and what can be done differently. Thereafter, we recommend an action plan centered on GPRS collaborating with your marketing and admissions teams. Finally, we execute the plan with the primary objective being to generate qualified leads within weeks of getting started.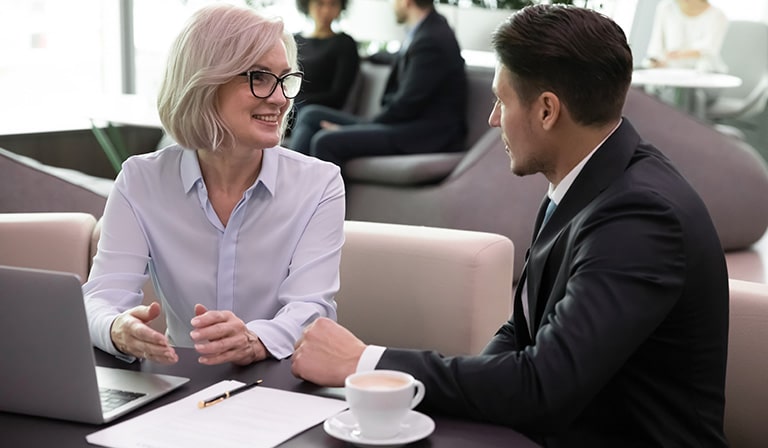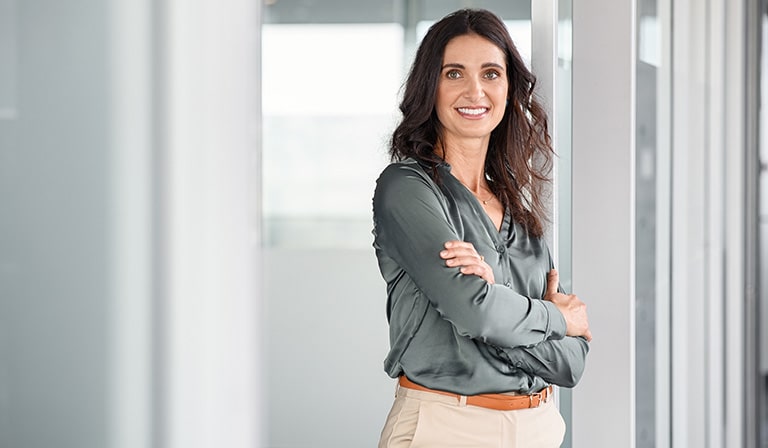 Hiring and Retaining Marketing Talent
Can you afford to hire and retain experienced marketing professionals full-time? The answer is "Yes" and "No."
Yes:  You can hire and retain marketing leadership with the experience needed to manage a "branded house" and collaborate with leaders of various sub-brands (i.e., department and program directors).
No:  It is difficult for a university or college to retain an experienced marketing team. Investment in talent starts with the faculty and positions that lead your programs. As a result, many times it is difficult to maintain experienced and talented depth within support functions like marketing.
Partnering with GPRS provides your marketing leaders with a resource that augments their marketing teams. Marketing leaders can rely upon GPRS to solidify their enrollment marketing efforts across multiple departments or programs. Furthermore, GPRS helps marketing leaders develop and support the talent on their marketing teams by educating them on enrollment marketing best practices and strategies.
Aligning Admissions with Academic Programming
Are you selling what you are delivering? Do your students experience what they were told to expect?
Students and alumni are the best "salespeople" for your institution. Their sentiment regarding your school and programs drives rankings and referrals to prospective students. As a result, it is important to align admissions with academic programming, that is, ensuring that the admissions staff is selling what the program directors and faculty are delivering.
GPRS offers various recruiting services focused on improving the effectiveness of all contact points with prospective students during the admissions process. GPRS can support, train and develop your team to manage the admissions process more effectively or manage specific recruiting functions on behalf of your institution or programs.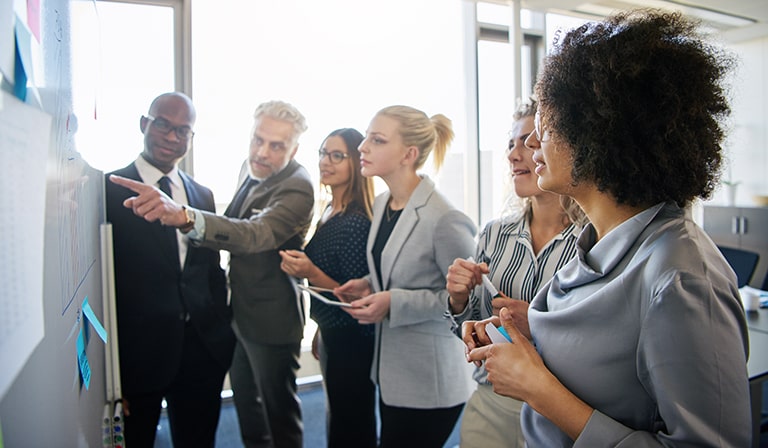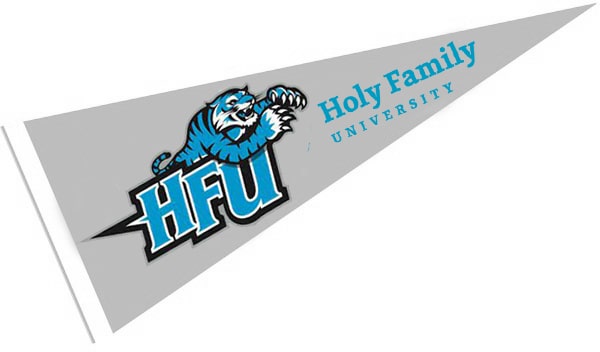 "Our findings and outcomes prompted us to work with GPRS on a drip campaign to follow up with qualified leads. When we started, we did not have comprehensive campaigns for all our programs. We had emails that went out intermittently to promote information sessions. GPRS helped us tie the campaign together for an integrated approach."
Karen Galardi
Dean, Graduate and Professional Studies, Holy Family University School of Business Administration
INSIGHTS
Featured
Utilize these cutting-edge strategies and innovative ideas to enrich and fortify your school's higher education content marketing plan.
Read More >
Discover the critical reasons why relying on a local, generalist agency for higher education marketing can put your enrollment goals at risk.
Read More >
Understanding grad school demand generation best practices and strategies can help supercharge your recruitment marketing efforts.
Read More >