HIGHER EDUCATION MARKETING AGENCY
Media
We take your message directly to your prospective student. Our finely tuned expertise enables us to deliver the right message, to the right candidate, at just the right time… all while optimizing your media budget to ensure you receive the greatest return on your investment.
Our media services include:
Traditional Placements
Our traditional advertising placement services help institutions and programs maximize the impact of your advertising efforts by strategically selecting the right media channels, negotiating favorable terms, and ensuring that your messages reach the intended audience. GPRS performs media research, media planning, media buying, and creative ad design. Campaigns are optimized and monitored utilizing GP InsightsTM with additional analytics provided by selected media channels.
Advertising in magazines, journals, and movie theatres, or on radio stations, billboards, or public transportation, all of these options and more can be executed by the GPRS team. Clients get the best results when student personas are leveraged to determine the most highly targeted media channels that will reach the right candidates.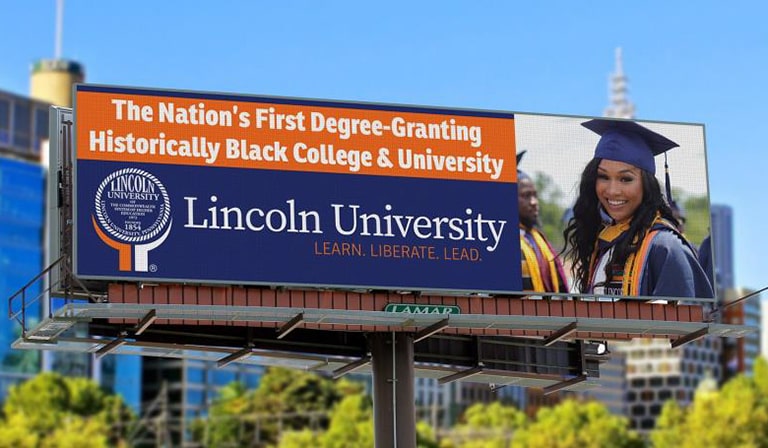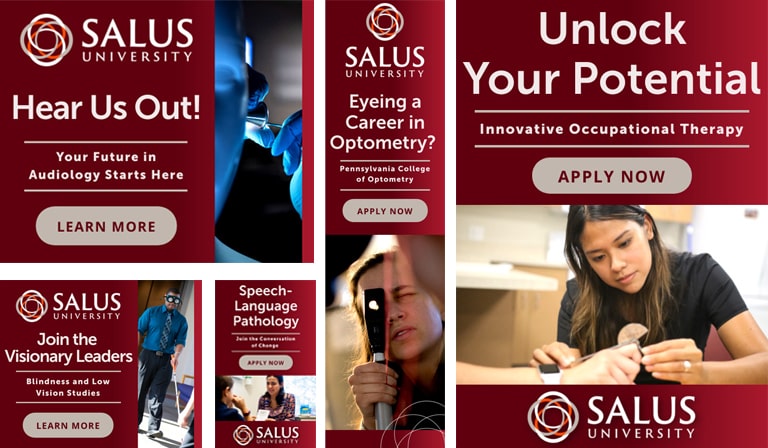 Digital Placements
Our digital advertising placement services help institutions and programs navigate the complexities of the digital advertising landscape, ensuring that your ads are strategically placed where your target audience spends time online — web and mobile. By leveraging data-driven insights and optimization strategies from our proprietary GP InsightsTM platform, these services aim to maximize the impact of digital advertising campaigns and achieve your enrollment objectives.
Search engines, social media networks, mobile apps, streaming services, as well as other options are platforms we use to connect our clients with the right student at the right time. Combining persona development with digital placements yields the best results for our clients. This combination enables us to target your preferred audiences with precision and accuracy — yielding higher quality leads.
Social Media Management
Our content development and social media management services help institutions and programs establish a strong and authentic online presence, engage with your audience, and achieve various enrollment marketing objectives, such as brand awareness, lead generation, student/alumni engagement, and more. These services play a vital role in navigating the dynamic and rapidly evolving world of social media marketing.
LinkedIn, Twitter, and Meta (Facebook and Instagram) are platforms we have developed content for, and managed on behalf of our clients. Your social channels become hubs for nurturing leads generated and connecting prospective students with current students and alumni.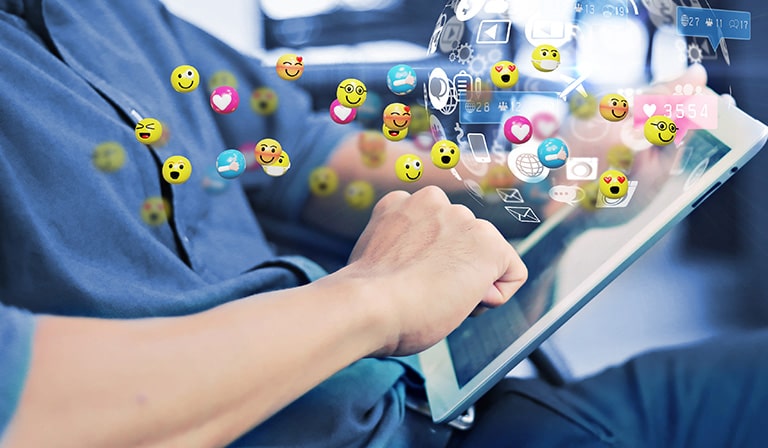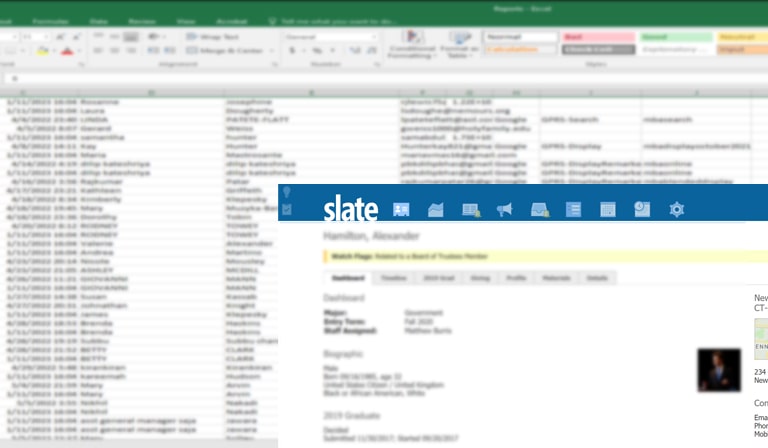 List Acquisition
Our list acquisition services help institutions and programs accelerate the growth of their prospective student database with contacts that fit your preferred student profiles. This service is the right solution for new programs launching lead generation campaigns, existing programs looking to expand, or even transition away from an OPM relationship.
New programs need the "quick start" that list acquisition can provide — especially when expectations are greater than the time available to recruit the first cohort. OPM transitions may require institutions and programs to "clean the slate" — especially if your prospective student database is lost as part of the transition OR the quality of your current leads is below your preferred standard.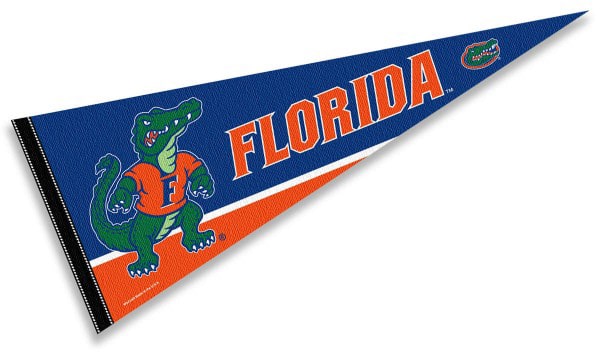 Client Fact
The University of Florida Master's in Digital Arts & Science (MiDAS) program received 119 qualified leads in less than six months after GPRS adjusted their marketing strategy and digital campaigns.
INSIGHTS
Featured
Utilize these cutting-edge strategies and innovative ideas to enrich and fortify your school's higher education content marketing plan.
Read More >
Discover the critical reasons why relying on a local, generalist agency for higher education marketing can put your enrollment goals at risk.
Read More >
Understanding grad school demand generation best practices and strategies can help supercharge your recruitment marketing efforts.
Read More >