HIGHER EDUCATION MARKETING AGENCY
Tired of being treated like just another number?
Work with GPRS and be #1.
WHAT WE DO
Our clients work directly with GPRS leadership to chart their unique course to meeting or exceeding their enrollment goals. Our leaders are involved with each client and vested in you achieving success. GPRS invests to deploy and retain experienced professionals for every client engagement. Explore the sections below to learn more about how these services have driven results for our clients over the last 20+ years.
Our goals are your goals. We seek to make our clients comfortable and knowledgeable about enrollment marketing. We enjoy advising and collaborating with clients to create clever, innovative ways to attract and enroll new students.
Lisa Campisi
Managing Director

GPRS offers clients the opportunity to take a step back and reassess their approach to enrollment marketing. We assist in developing a new and improved direction to ensure your success and improve your effectiveness. Learn More

Our creative services bring to life the story of your institution and programs. We collaborate with our clients to develop impactful pieces that communicate your unique value to prospective students. Then we deliver that creative through all forms of media. Learn More

We take your message directly to your candidates. Our finely tuned expertise enables us to deliver the right message, to the right candidate, at just the right time… all while optimizing your media budget to ensure you receive the greatest return on your investment. Learn More

Lead generation is our cornerstone. Creating demand to enroll in our clients' institutions and programs is our sweet spot. Our expertise in generating leads is the primary reason our clients have ease of mind every recruiting season. Learn More

Lead generation is super-charged when your primary digital asset, your website, is optimized to perform its primary task — attract and inform interested students to enroll in your program. Our search engine optimization service helps clients increase the effectiveness of their sites, and improve their search engine rankings. We make sure prospective students find your site first. Learn More
Not sure what you're looking for?
Let's talk about your specific marketing needs and we'll find the perfect mix of services.

GPRS offers recruiting services that reduce the time required to remain connected with qualified leads and applicants. We offer services to help clients improve how they manage the recruiting process, and if needed, the expertise to manage the recruiting for you. Learn More

GPRS offers technology services to develop, execute, manage, and analyze digital marketing campaigns end-to-end. We then take it a step further by facilitating the process of moving leads into your preferred CRM/enrollment management platform (e.g. Slate or Salesforce) through direct integrations. Learn More

Partnering with GPRS is a prudent option for institutions or programs seeking a fee-for-service alternative to an Online Program Manager (OPM), or looking to transition away from one. We offer clients a pathway to assuming control over recruiting and admissions while maintaining support and expertise from a trusted advisor that shares your goals. Learn More
Not sure what you're looking for?
Let's talk about your specific marketing needs and we'll find the perfect mix of services.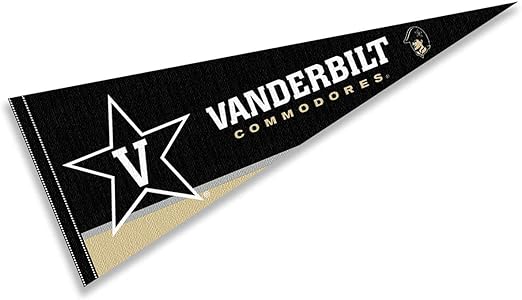 Client Fact
Vanderbilt University Owen Graduate School of Management relied upon GPRS to generate demand for its graduate programs and optimize its advertising spend. In two years, 2,019 qualified leads were generated at a $158 cost per lead (CPL), which was a 22% reduction in CPL.
INSIGHTS
Featured
Utilize these cutting-edge strategies and innovative ideas to enrich and fortify your school's higher education content marketing plan.
Read More >
Discover the critical reasons why relying on a local, generalist agency for higher education marketing can put your enrollment goals at risk.
Read More >
Understanding grad school demand generation best practices and strategies can help supercharge your recruitment marketing efforts.
Read More >