HIGHER EDUCATION MARKETING AGENCY
Looking for ideas and answers on enrollment marketing?
Boy have you found it.
Insights
We are experts in higher education, not just marketing. We eat, sleep and breathe Enrollment marketing – and there's a distinct advantage to partnering with us versus another school that simply hires the agency down the street, or one just because it's owned by an alum. The conversations we're having with clients today, and the strategies that we're sharing, keep them ahead of their competition. We specialize in delivering unfair advantages to our clients.
Anthony Campisi
President
All

GPRS

Graduate Program Marketing

Graduate Programs

Higher Education Lead Generation

Higher Education Marketing

Lead Generation

Specialized Institution Enrollment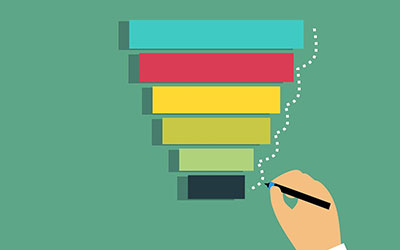 Optimizing Your Top of the Funnel Recruitment Marketing Strategy
As an institution of higher education, attracting and recruiting new prospects is always top of mind. To do this, you first need to build awareness for your graduate school and MBA programs in a way that reaches your target audience efficiently and effectively. But what's the best way to do just that?