HIGHER EDUCATION MARKETING AGENCY
Looking for ideas and answers on enrollment marketing?
Boy have you found it.
Insights
We are experts in higher education, not just marketing. We eat, sleep and breathe Enrollment marketing – and there's a distinct advantage to partnering with us versus another school that simply hires the agency down the street, or one just because it's owned by an alum. The conversations we're having with clients today, and the strategies that we're sharing, keep them ahead of their competition. We specialize in delivering unfair advantages to our clients.
Anthony Campisi
President
All

Google

GPRS

Graduate Program Marketing

Graduate Program Recruitment Solutions

Graduate Programs

Higher Education Lead Generation

Higher Education Marketing

Lead Generation

LinkedIn

Optimization

SEM

SEO

Strategy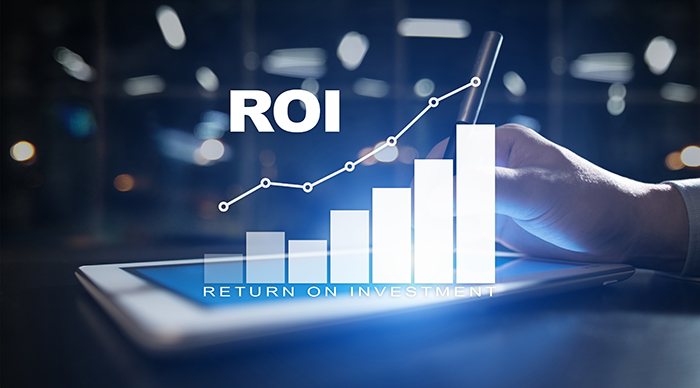 Ways to track your marketing spend, optimize your campaigns and find an ROI for your graduate student recruitment campaigns
Ways to track your marketing spend, optimize your campaigns and find an ROI for your graduate student recruitment campaigns One of the biggest questions that universities have about their marketing is related to its effectiveness. How do you know if your marketing spend is making a difference? If you're not sure if your recent spike […]