BY Alicia Lyons | February 22nd, 2019
Know Your Audience – Graduate Program Audience Personas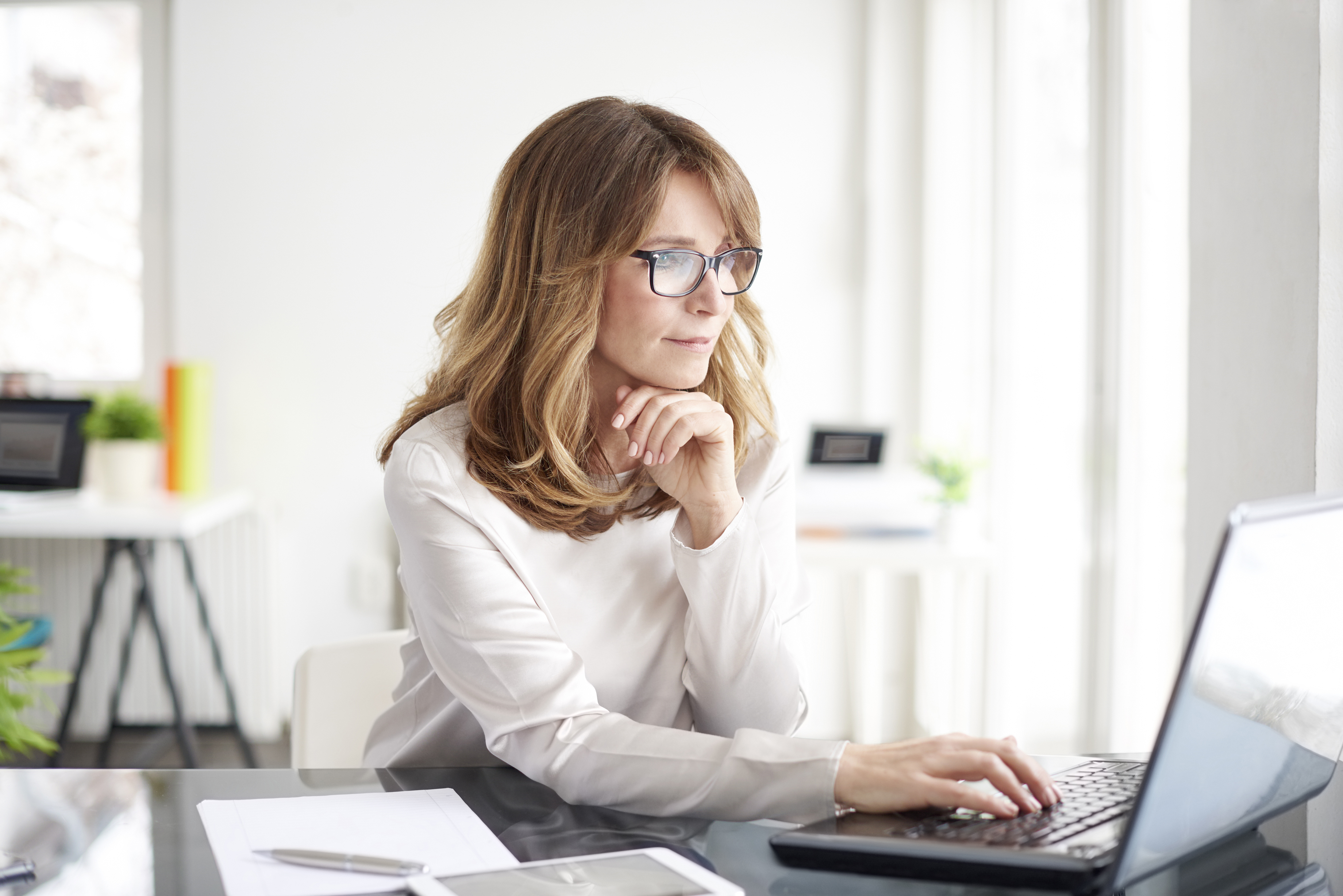 In order to develop a marketing plan with impact, you must first determine who your prospective student should be. In order to do this you must ask yourself three questions:
Who are we?
What makes us stand out?
What individual would benefit the most from our program?
Who are we?
This may seem like a simple question, but you need to be specific if you are going to determine the types of prospective students that you want to attract. How large is your program? What tracks do you specialize in? Where is your program located? These are just a few questions that you could ask yourself. Try to keep it concise, yet targeted.
What makes us stand out?
What makes your program different than the others? Do you have professional mentoring, affordable tuition, or an international immersion experience? What values do you look for in candidates and what culture are you looking to foster? Why should a prospective student attend your program?
Who would benefit the most?
The best way to tackle this question is with audience personas. An audience persona is a semi-fictional representation of the prospective student that you are looking to attract to your program. You can shape your perfect student. Then Graduate Program Recruitment Solutions (GPRS) can get them through your door.
How to Create the Perfect Audience Persona
Ask the right questions:
What are their demographics? Gender, Age, Location.
What are their motivators?
What industries are they working in?
Where are they in their career trajectory?
What are their career aspirations?
What does your student enjoy? What are their interests? What are their hobbies?
These are just a few questions that you can ask as you create the perfect graduate student profile.
Create a Great Profile
Start to put this information together and create a hypothetical dossier for that student. Maybe include a photo or and sample student ID to add some realism.

Tips
If you need inspiration, look at some of your current students and alumni. What do they have in common? What patterns can you spot?
Try to keep them grounded in reality. Personas should reflect the best student opportunities for your program.
Don't spend a great deal of time putting together the aesthetics of the report, it's the information that counts.