BY Anthony Campisi | June 26th, 2019
Enrollment Marketing: The value of digital strategy from a specialized firm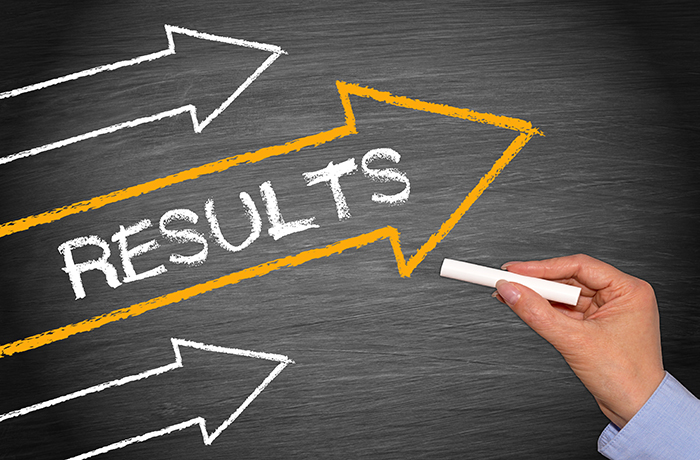 In most retail or consumer goods businesses, a good digital agency will be successful in helping meet revenue goals. But finding a firm that has experience in education and enrollment marketing is taking it a step further. Higher ed is a definite "niche market" and working with a firm that is both qualified in digital advertising AND has education expertise is key to success.
Here are a few insights on how to select an agency to help you with your enrollment goals.
They've been around the block (with a solid and varied education client roster)
You recognize their past clients. You may have even seen some of their recent work. Although digital marketing is all about innovation and new tactics, it's important to select a firm that's been doing this for a while. They can spot a good opportunity and weed out the bad ones. They've "been there done that" and can share new perspectives in your strategy sessions based on their breadth and depth of knowledge on how to meet enrollment goals.
They can prove their results (think case studies)
When you ask them about past results, they readily respond with client testimonials and proven ROI. The firms that you want to work with to fulfill your enrollment goals have done this for other schools and they're proud of their results. You might be the next client they use for a case study!
Your peers know about them (and recommend them)
The last time you were at a conference, connecting with your peers from other schools, this firm may have come up in conversation. Nothing speaks more strongly than a recommendation from a peer. It's likely that if the admissions director or CMO at a peer school is singing their praises, there's something worth looking into.
They have their roots in education (although they may serve other industries)
Starting with retail or consumer goods and then backing into education is very different than originating in the higher ed space. You don't want to be the guinea pig. Chances are, if they haven't had an education client before, or have only worked with one or two, you'll be paying heavily for their learning curve. Instead, look for a firm that has a strong background in your space and understands the sales funnel for prospective students. This is especially true with the specialized niche of graduate programs.
If you're looking for an agency that has all 4 of the criteria listed above, GPRS is your ideal partner. Give us a call and we'll be happy to share those case studies with you.