BY Anthony Campisi | March 15th, 2019
Why your local marketing agency won't help you meet your enrollment goals.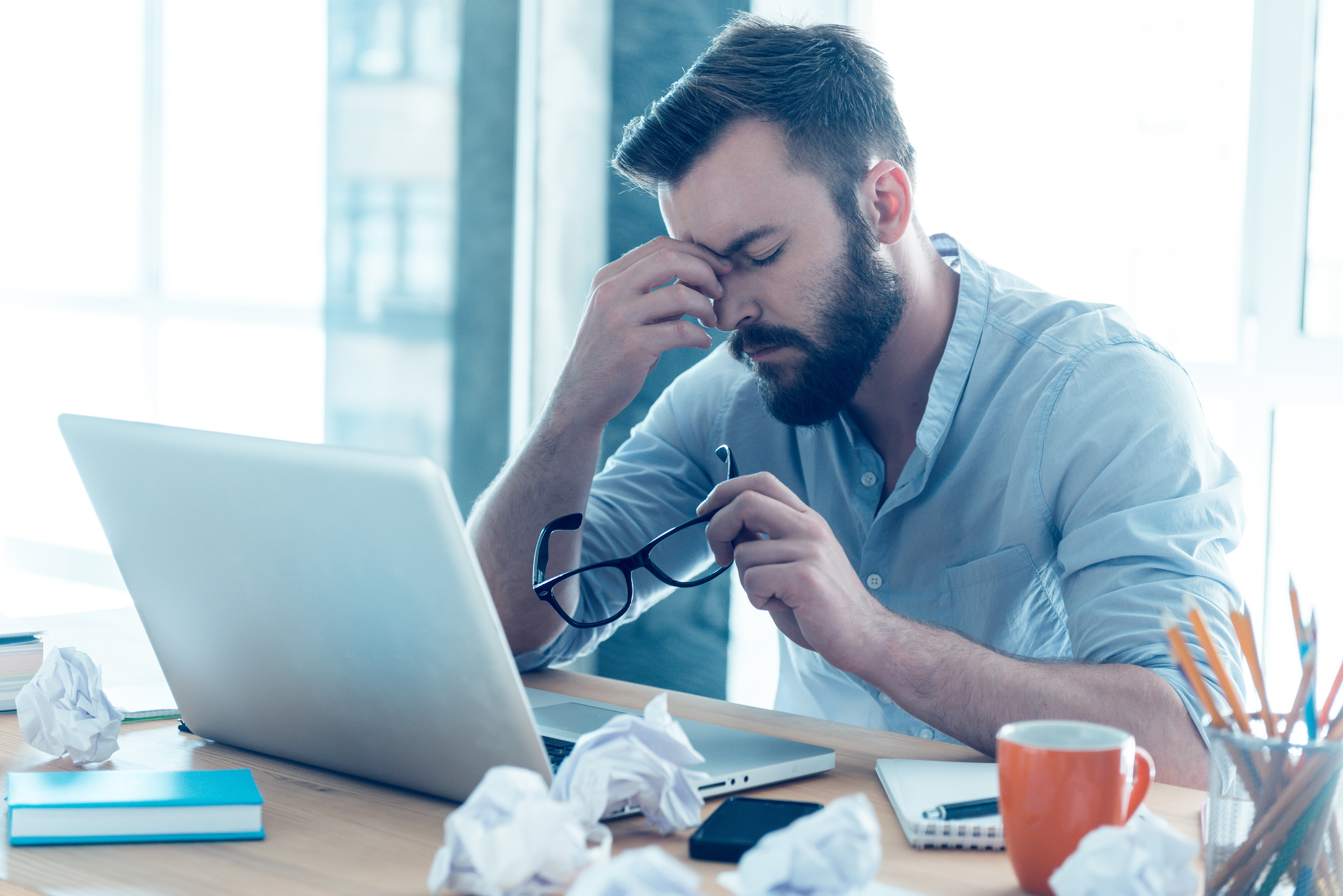 There's a firm in town that's been reaching out.  They're really nice, and have a great website.  Some of the other departments are using them and seem to like them.  Sounds like a no-brainer for your graduate program's needs, right?
Unfortunately not, and this is a very common mistake.  Further, it holds especially true if the program was looking for qualified lead generation that could be directly associated with enrollment, and not simply a brand advertising campaign.
So why is the local agency the wrong choice?  It's not because they're local, but because they're generalists.  Of course they'll tell you that their marketing expertise can be applied across industries, and is transferrable.  And even show you successful examples of that.  But this is different, graduate program marketing and recruitment is a unique animal.  The consumers are savvy, they're difficult to pinpoint and connect with, and the decision making cycle can be lengthy before they choose to enroll.
Contending with very specific personas which require unique messages is another challenge.  Like veterans, stay-at-home-moms looking to return to the workforce, future entrepreneurs, those looking to change careers, and the more typical professional looking to advance their career or add to their skill sets.
Industry experience, mastery of lead generation channels, and highly capable measurement platforms for optimization and match back ROI are some of the most important factors you should consider when hiring support.  Graduate programs do not have the luxury of gambling with their marketing budgets – they need as close to a sure thing as they can find.
I recently talked to an MBA program that chose a local firm 9 months ago because their colleagues were using them.  Now that program director is panicking because she's at risk of having her marketing budget cut by her superior.  Why, because though the firm got them exposure, and they received a lot of clicks, and some leads, applications are down and the enrollment window is quickly closing.  She shared that her boss was convinced, as a result of the previous efforts, that digital marketing doesn't work for their program and that there's less demand for MBA programs.  That's exactly the opposite of what we're seeing across our clients.  But then again that comes from highly specialized experience, exposure to programs across the entire country, and a data warehouse full of patterns highlighting the path to enrollment success.